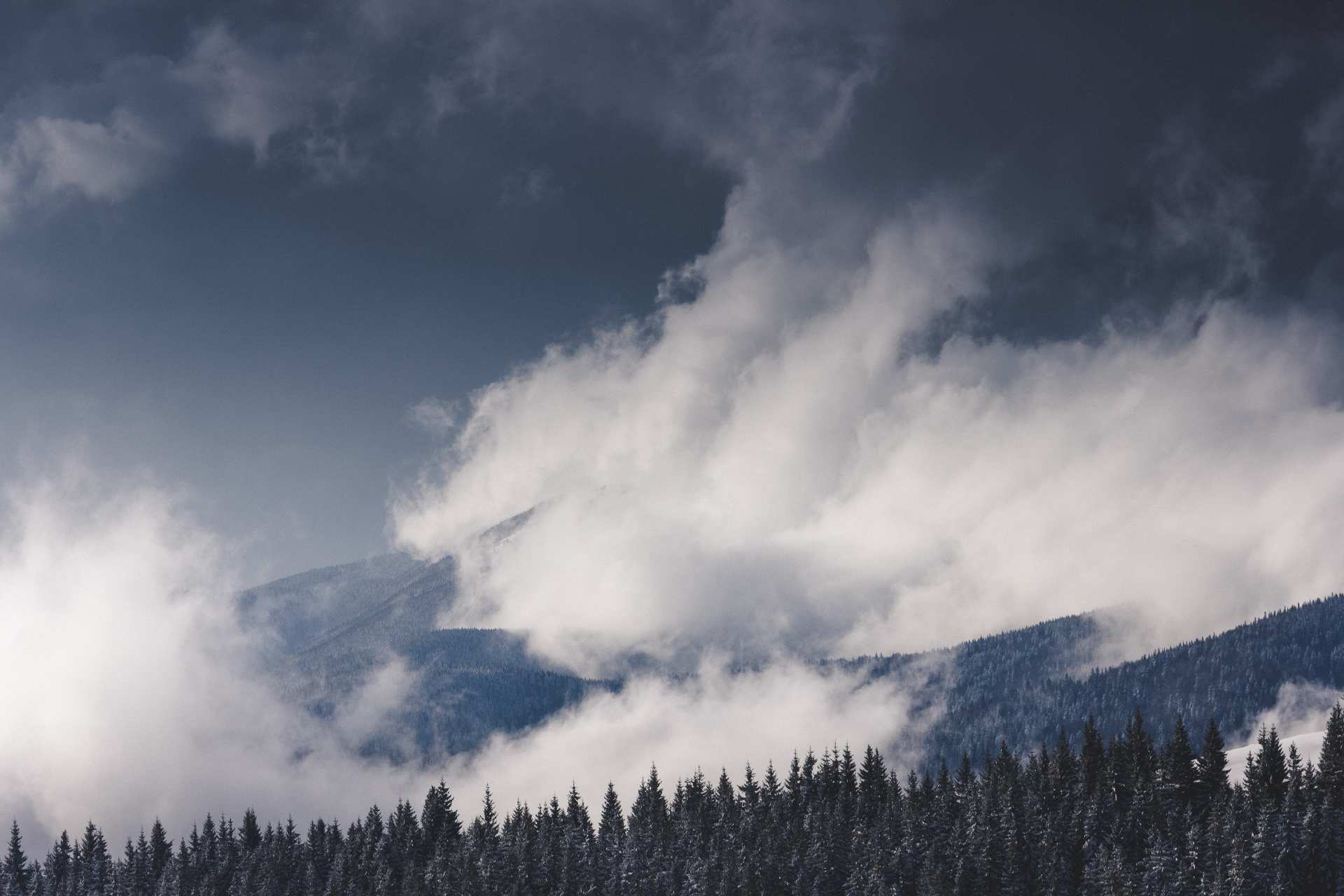 STEADFAST
COMMITMENT
TO BUILDING ICONIC
COMMUNITIES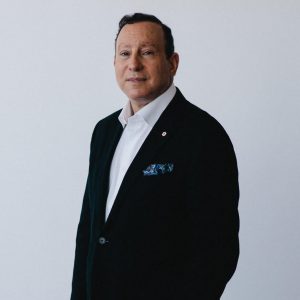 "I have a deep affinity for the Squamish community, and this special piece of land has been imagined for over fifteen years. Today, I've assembled our best in class team to build and design a one-of-a-kind living experience. My promise to you, with this legacy project, is to ensure every opportunity is studied, every detail is scrutinized, and that everything you need is available to you, so that your home at Redbridge Squamish is exceptional."
---
Lorne R. Segal
O.B.C., D.Litt.(Hon.), LLD.(Hon.)
President, Kingswood Properties Ltd.
Chair, Coast Mental Health - Courage To Come Back Awards
Past and Future Projects
4312 STILL CREEK DRIVE
BURNABY
THE KINGSWOOD RESIDENCES
VANCOUVER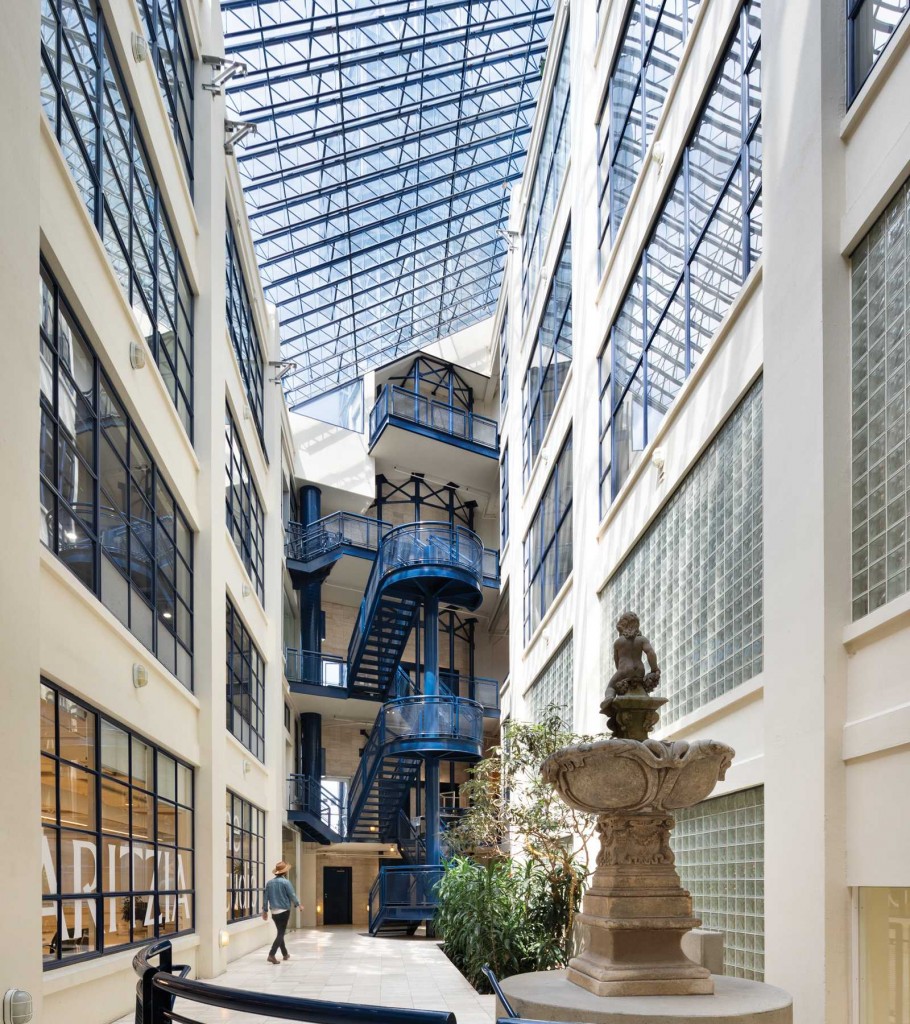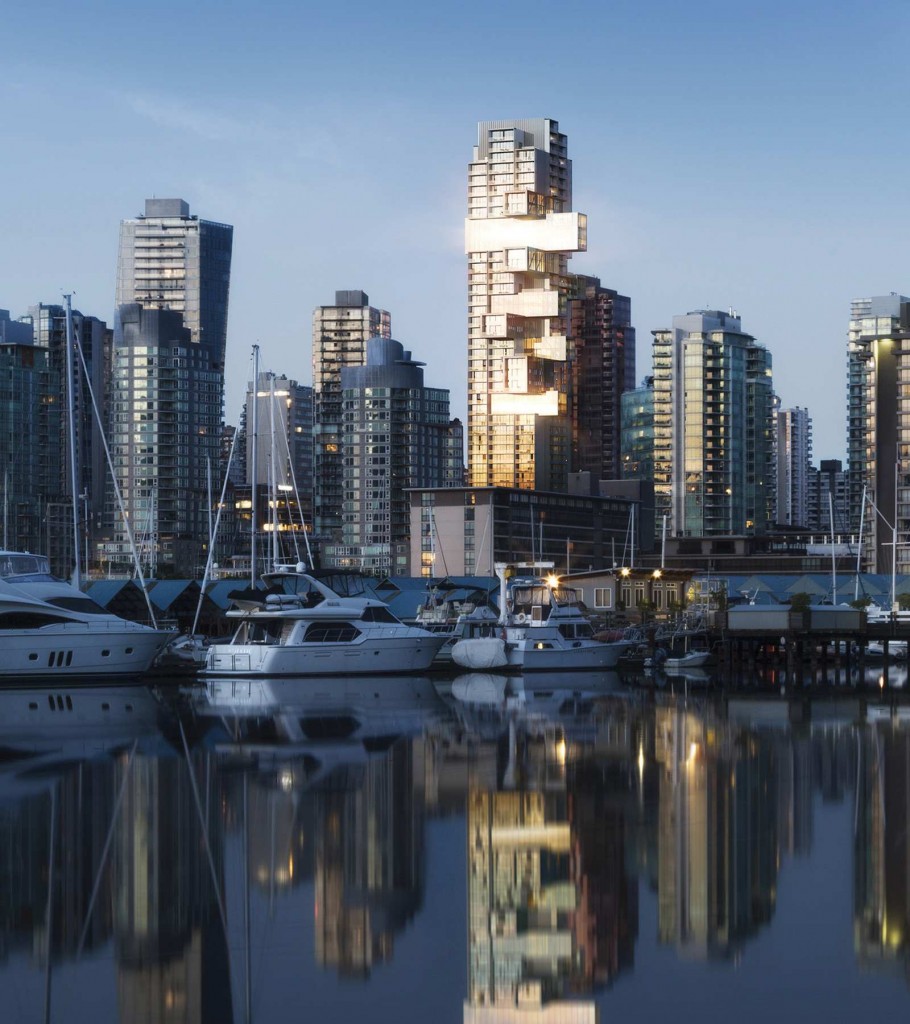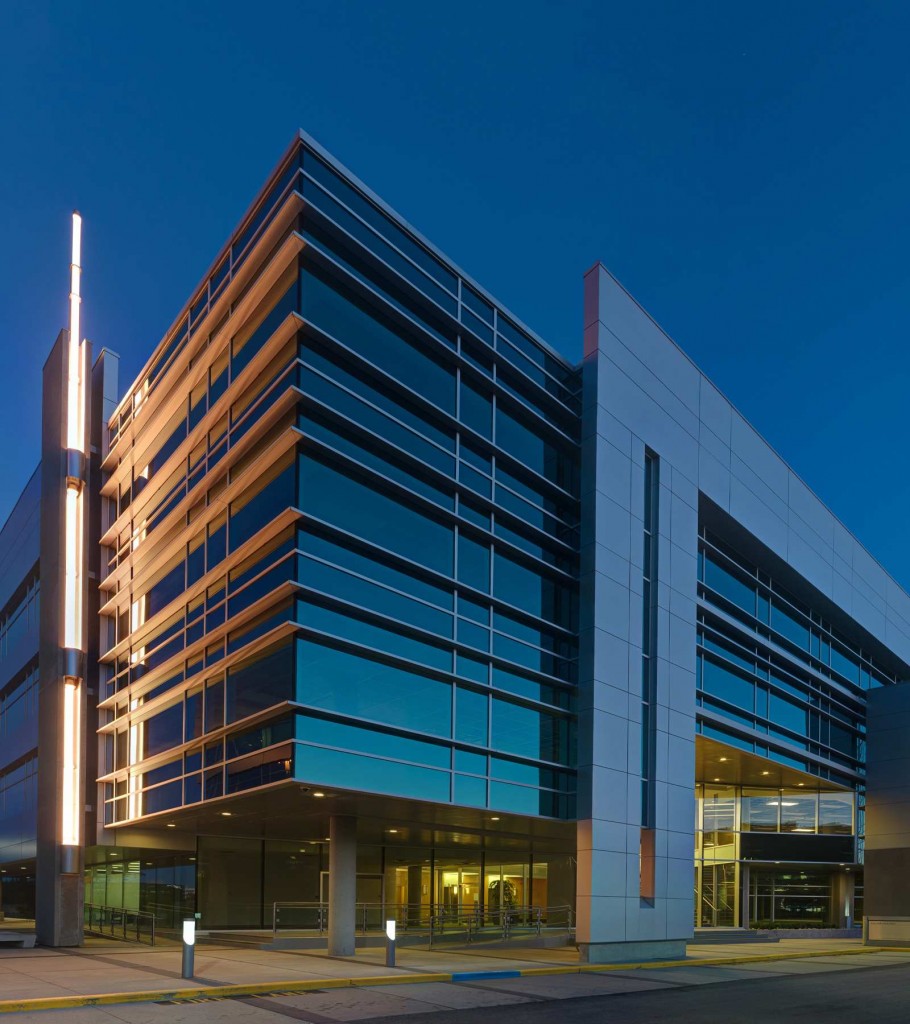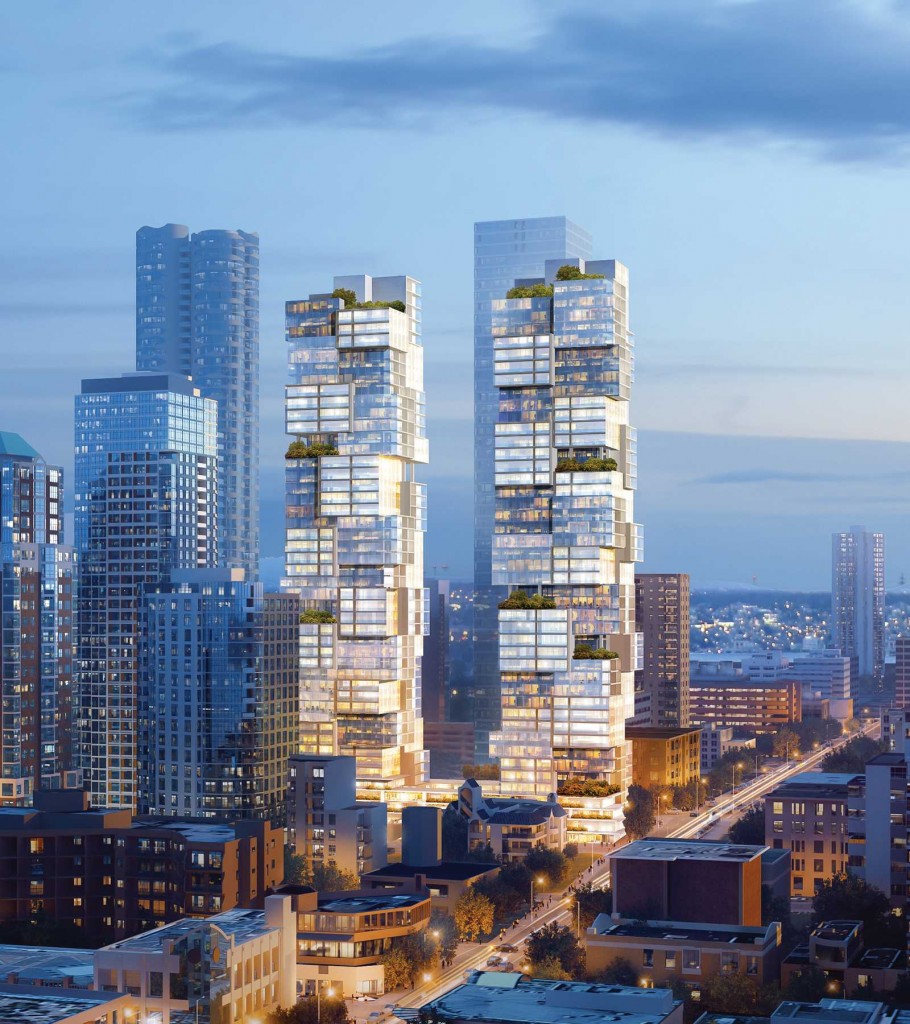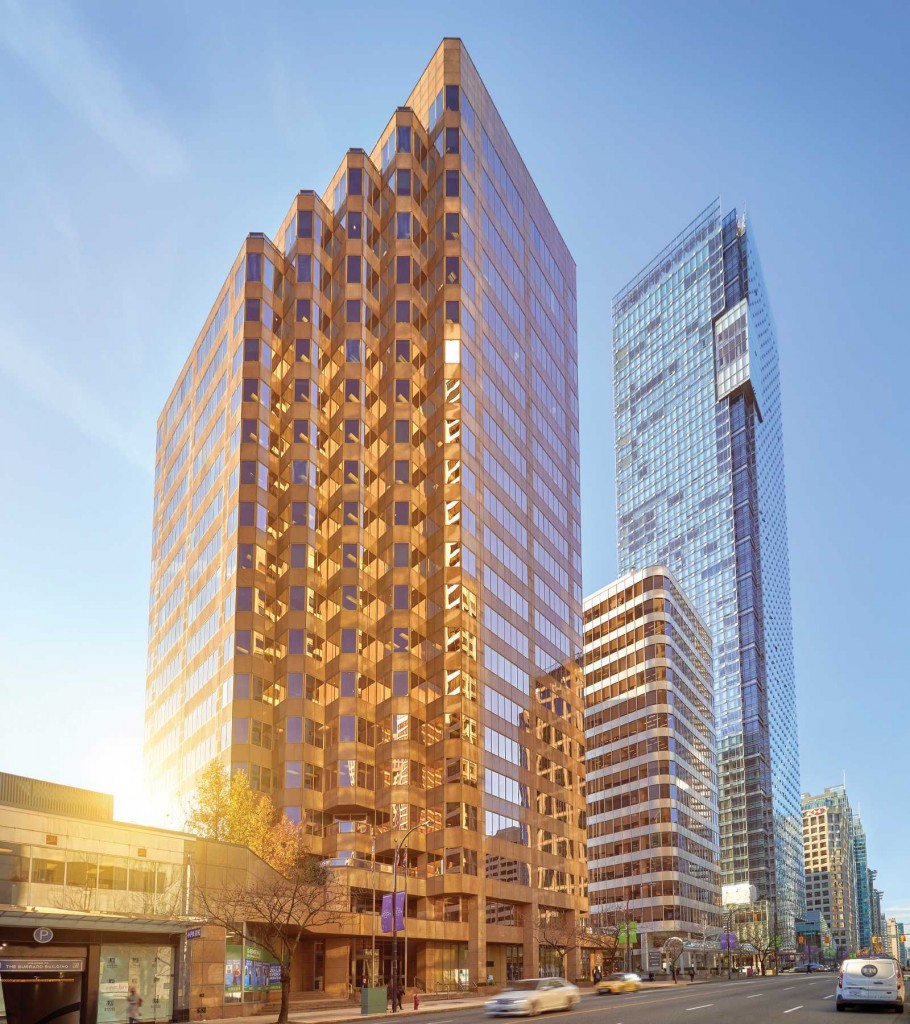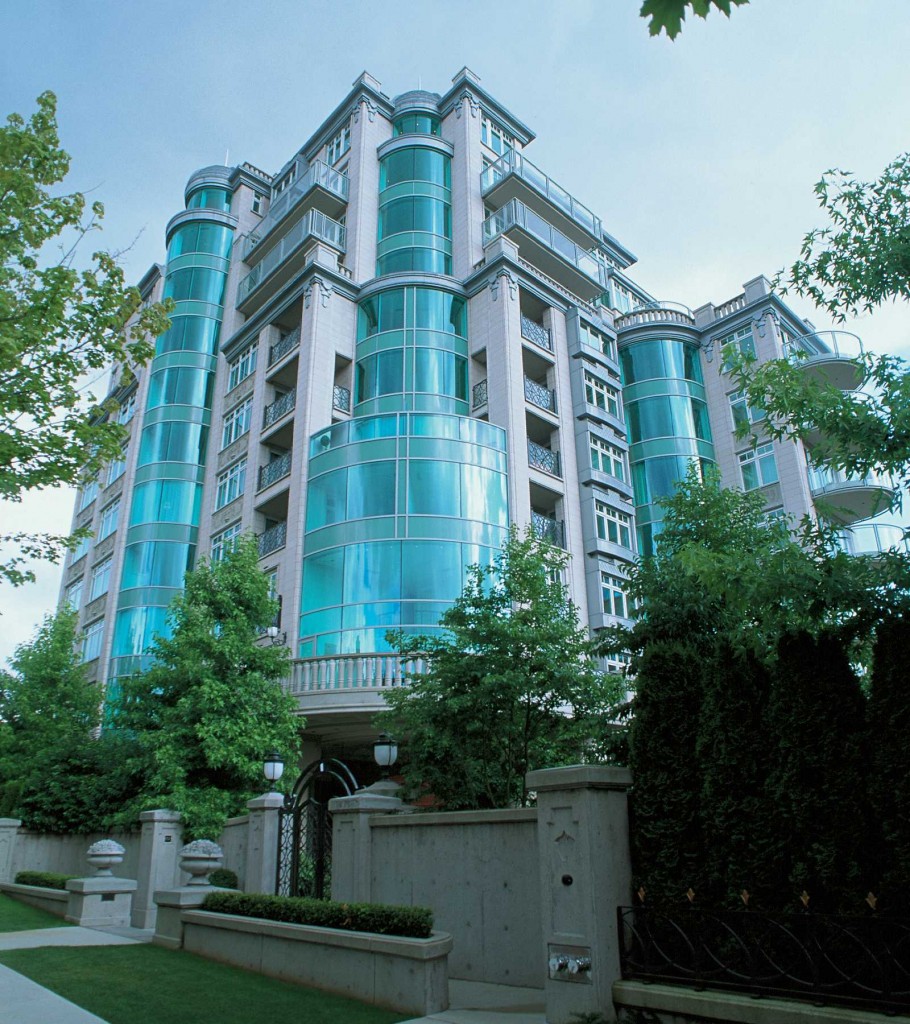 TEAM

ARCHITECT
Cornerstone Architecture is a Vancouver-based architectural firm focused on well-designed high-performance buildings in British Columbia. Its design ambition is to satisfy and exceed both the practical demands and the spirits of those who inhabit our projects. Founded in 1983, Cornerstone Architecture has a deep technical experience in a wide range of building types across the public and private sectors. Drawing from the highly skilled and diverse capabilities of its studio, the firm is committed to providing exceptional-quality solutions that meet the highest design and technical challenges in a sustainable manner.

INTERIOR DESIGN
Alda Pereira Design is an interior design studio based in Vancouver focusing primarily on private residences while developing a complementary range of commercial and multi-unit residential development projects. Its portfolio showcases versatile projects throughout North America, ranging from urban and country homes to casual weekend retreats that feature its signature style incorporating fluency in contemporary design idioms with solutions to enhance lifestyles.

CONSTRUCTION
Founded in 1987 on Vancouver's North Shore, Darwin is a family construction and development company that seeks to build stronger communities that meet the needs of people today and in the future. With their unique combination of construction experience and development know-how, Darwin set standards for quality by building projects of every kind, scale, and complexity in Western Canada and the US. From homes to communities, shopping centres to office buildings, schools to restaurants and hotels, Darwin has built exceptional expertise.

SALES & MARKETING
MLA Canada combines an unmatched level of professionalism and service to set it apart as the most comprehensive real estate sales and marketing provider in Canada. With more than 300 projects and 25,000 homes sold over 20 years, MLA Canada is passionate about creating and innovating meaningful real estate experiences for its customers. MLA Canada strives to create a world-class homebuying experience and with MLA Complete, it provides a curated collection of preferred service providers to simplify the closing process and maximize convenience for Redbridge homeowners.