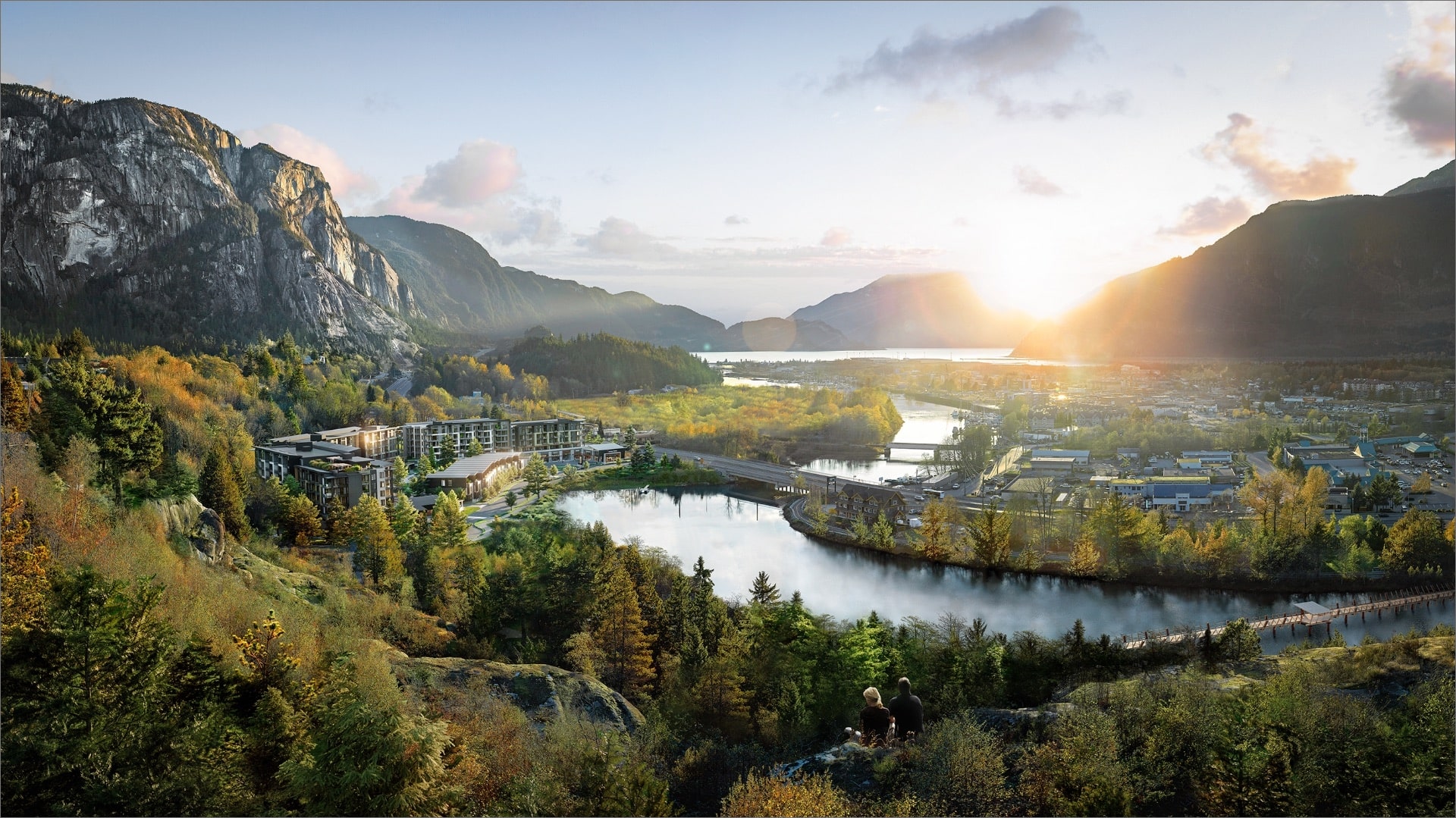 AND EXHALE...
Feels Good Doesn't it?
THIS IS LIFE AT REDBRIDGE
A NEW VISION
FOR LIVING WELL
"Redbridge is founded on a single idea: to live well with nature, with each other, and with good health. To achieve this goal, more than 10 years ago I began a journey to find a location to create a sanctuary for the mind, body and soul. At the base of the Chief, on the water's edge in Squamish, I found it. Since then, we have worked tirelessly to pioneer a whole new standard of living, where the restorative benefits of nature combine with the many thoughtful amenities throughout. Redbridge is the culmination of my lifelong passion for bringing wellness into our homes. It is my hope that you truly benefit from living here, for years to come."
Yours,
Lorne R. Segal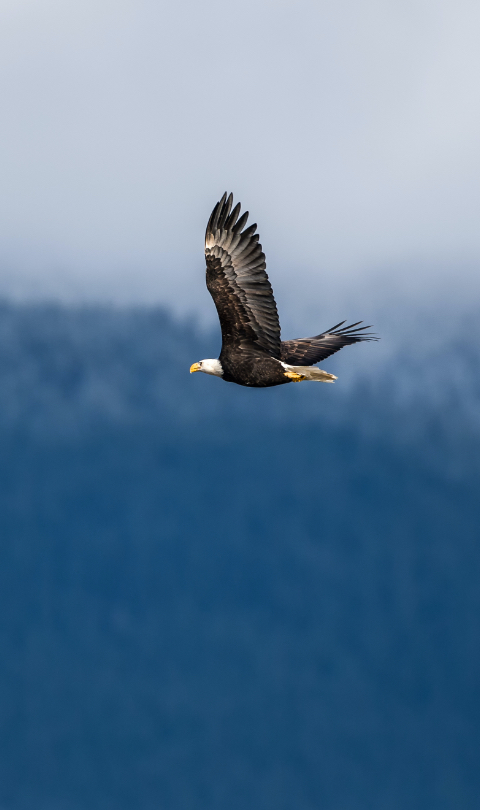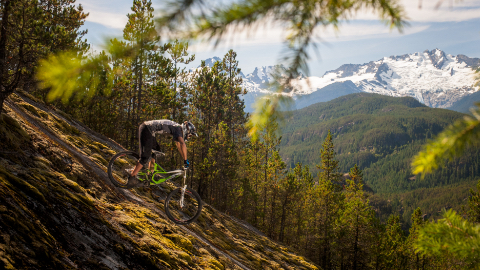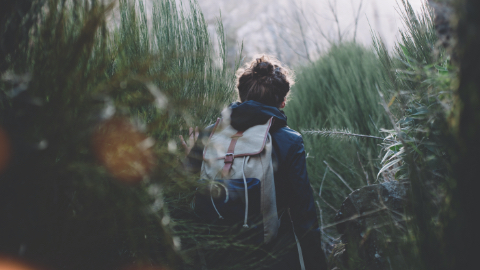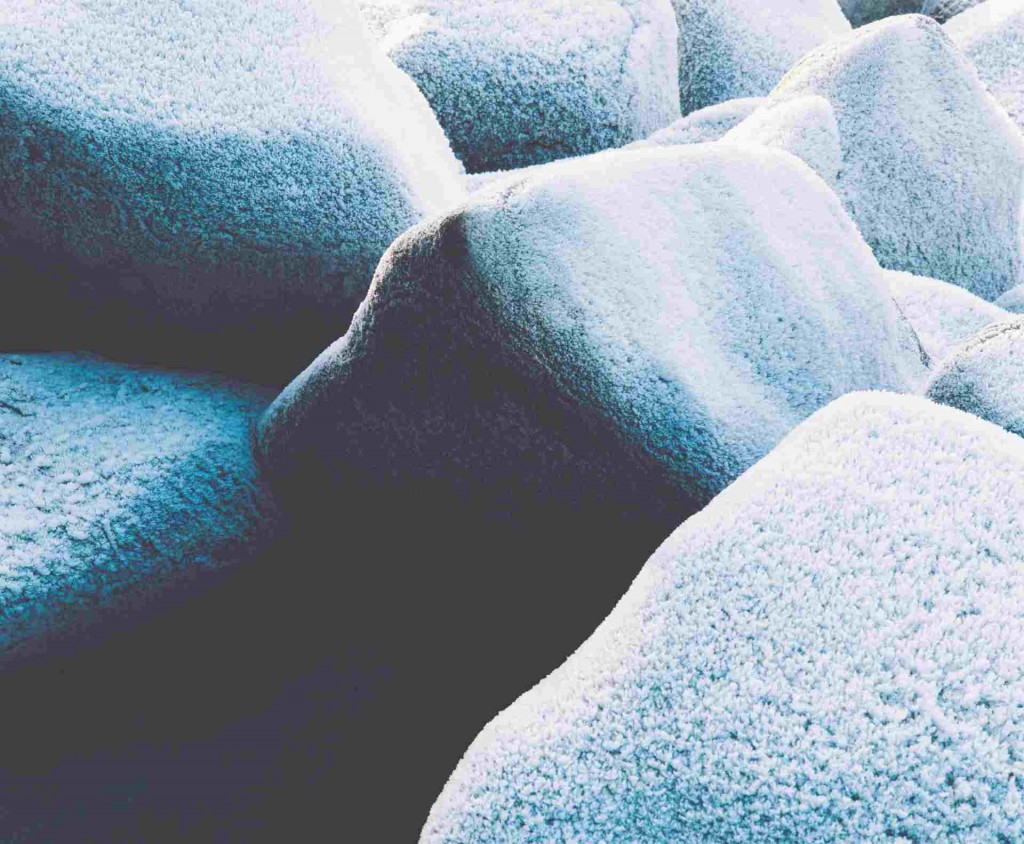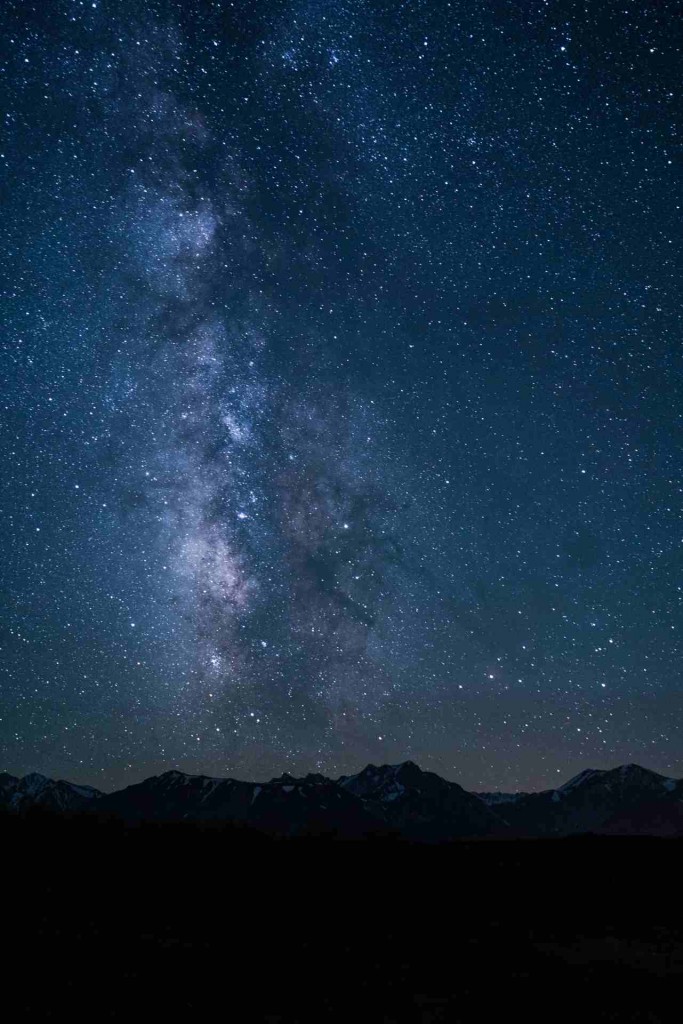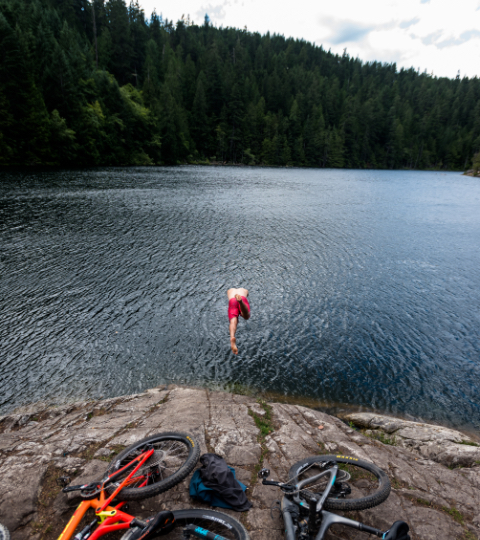 SQUAMISH IS
NATURE
For thousands of years, leading minds have identified the importance of nature on humankind. Now science proves it. The restorative benefits lead to reduced stress, blood pressure, muscle tension and BMI, as well as improved focus and many more positives. At Redbridge in Squamish you can enjoy unlimited access to nature's benefits, in one of British Columbia's most dramatic and verdant coastal landscapes.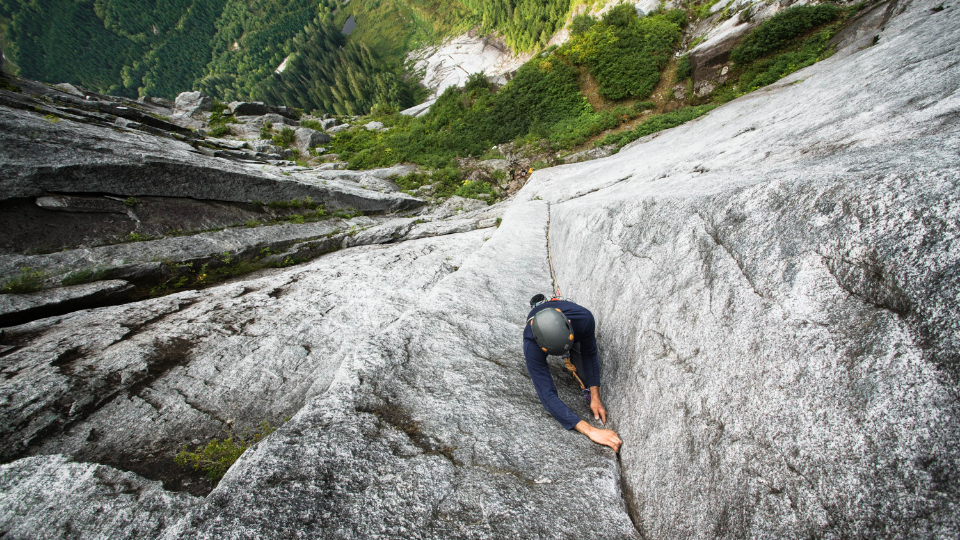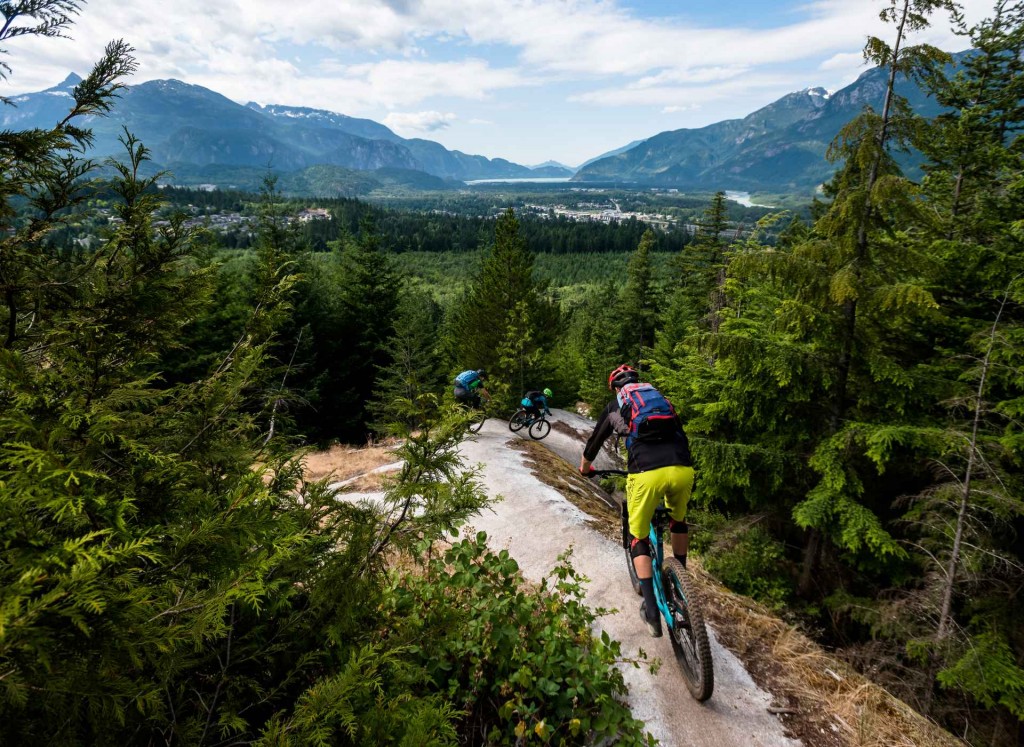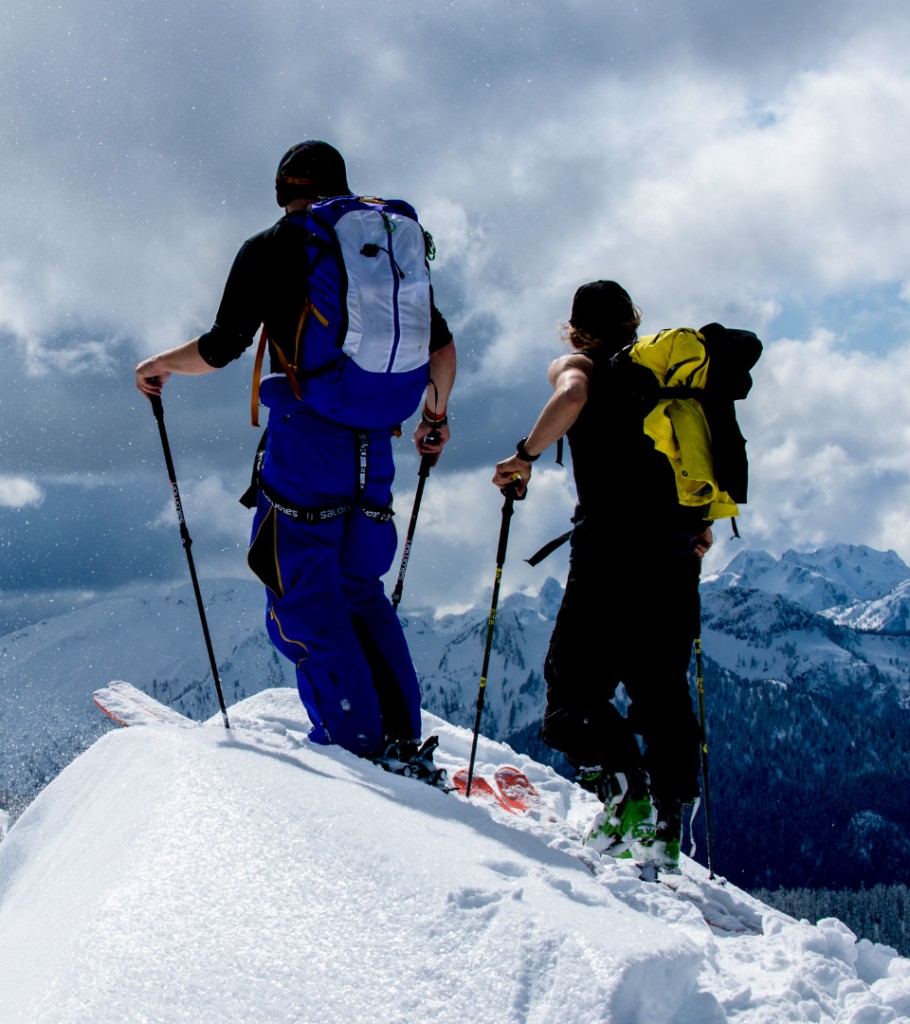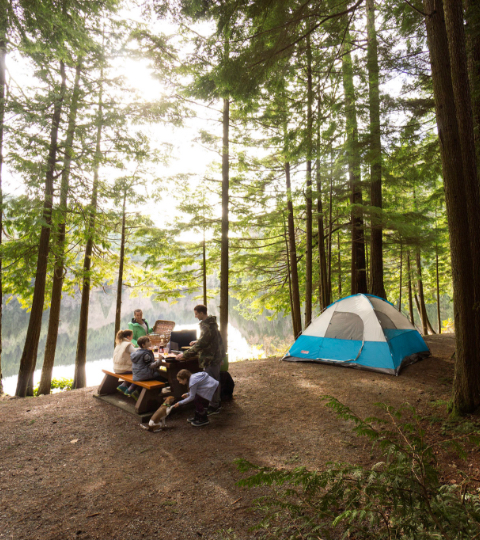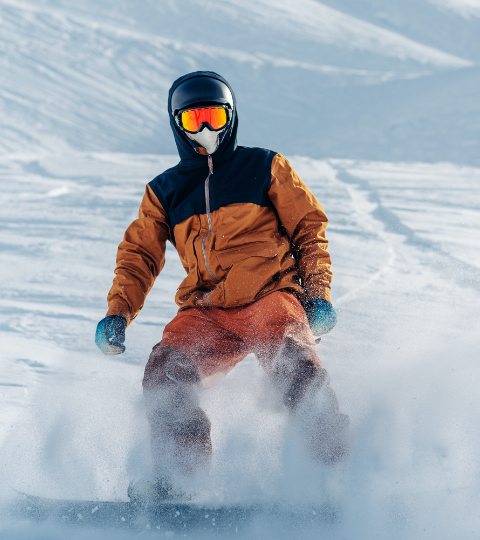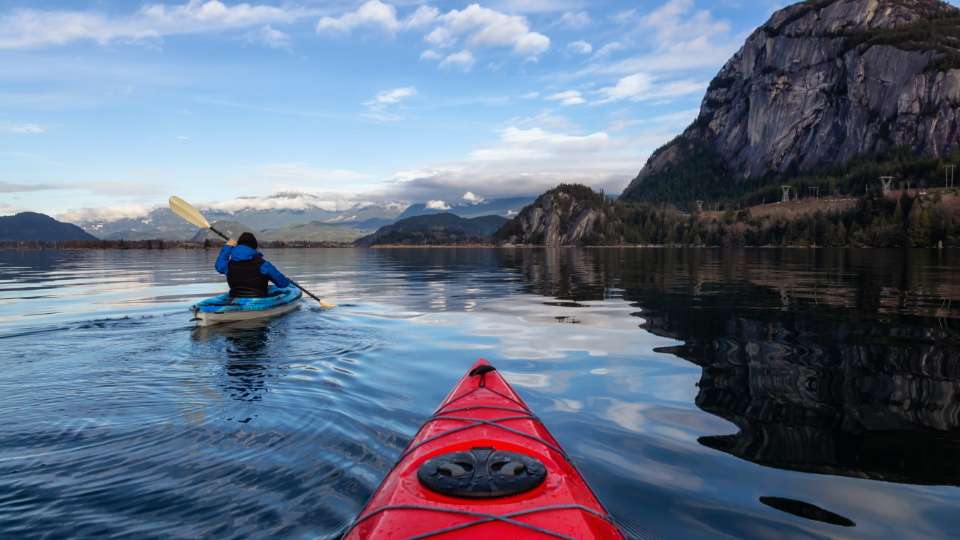 SQUAMISH IS
ADVENTURE
There's nothing like the feeling of ease and freedom that comes from nature. Known as the Outdoor Recreation Capital of Canada, Squamish is a year-round adventure playground perfect for getting lost and finding yourself. With its world-famous terrain and immersive beauty, it's a destination that attracts enthusiasts from all over the globe. Whatever activity you choose, there are few places on earth which move your soul like Squamish.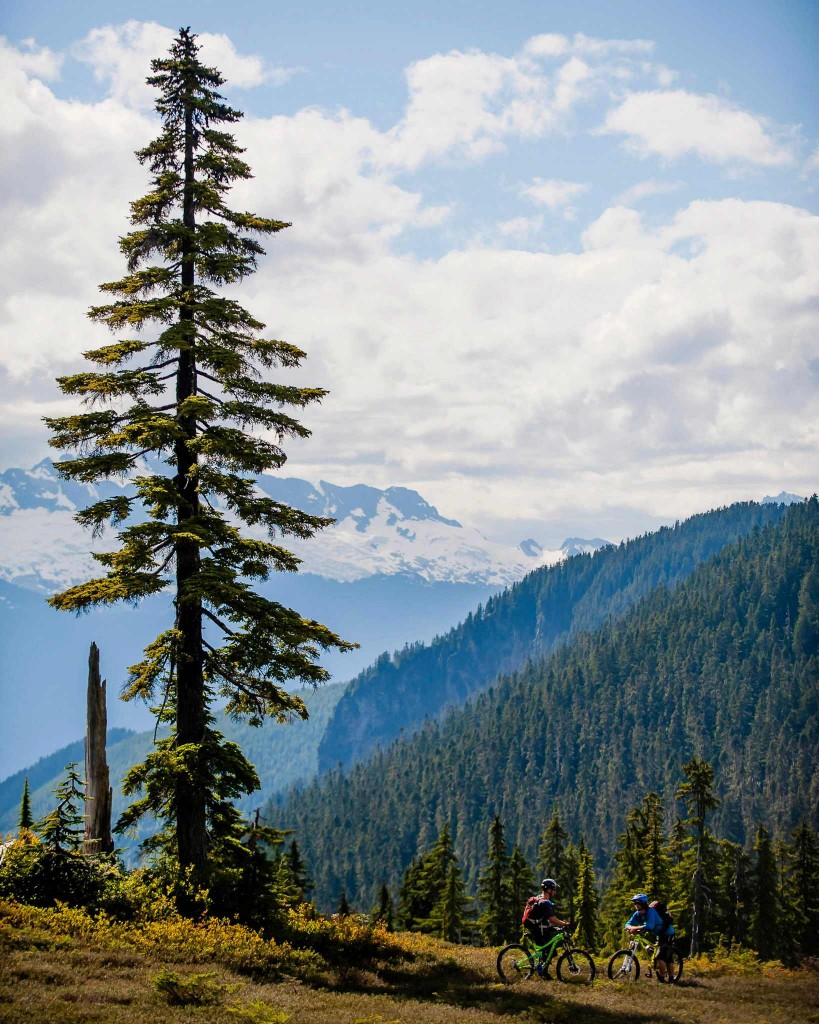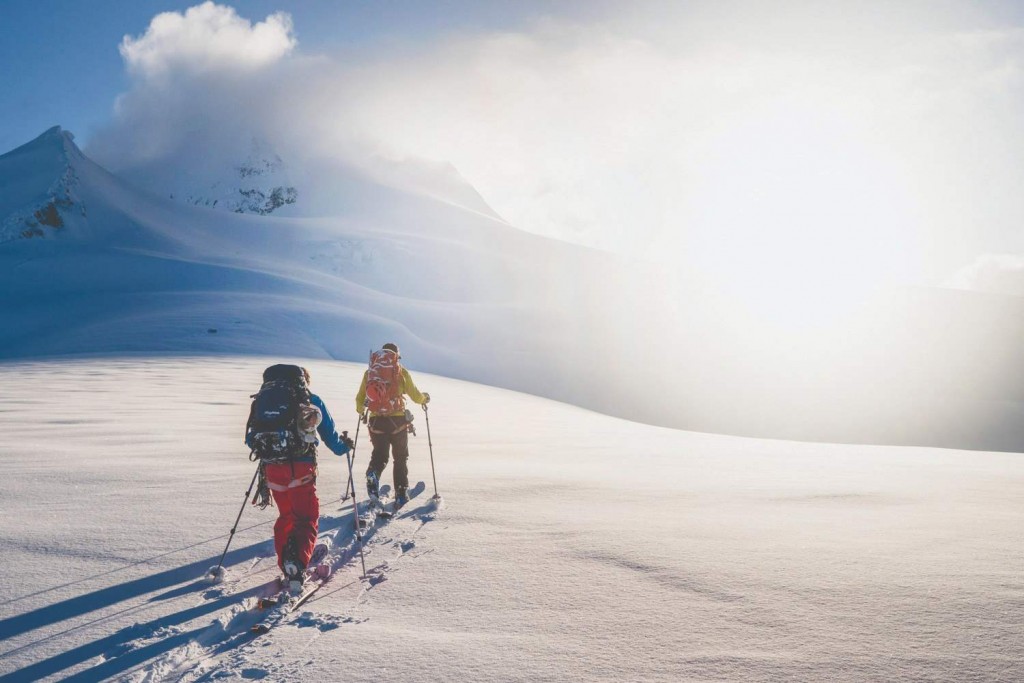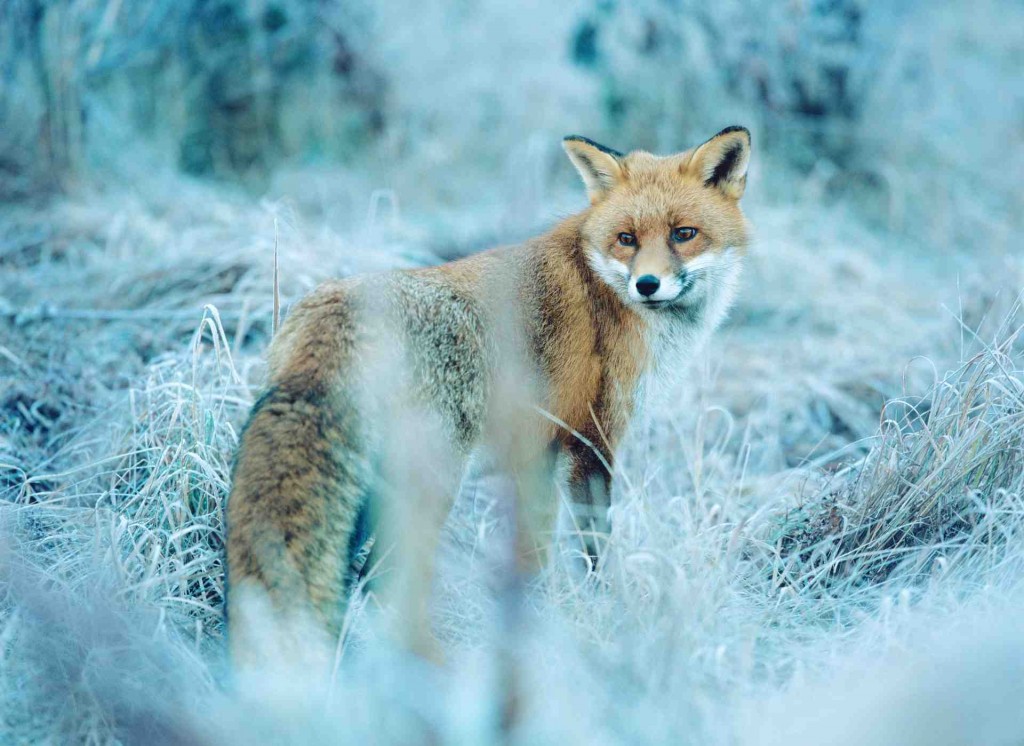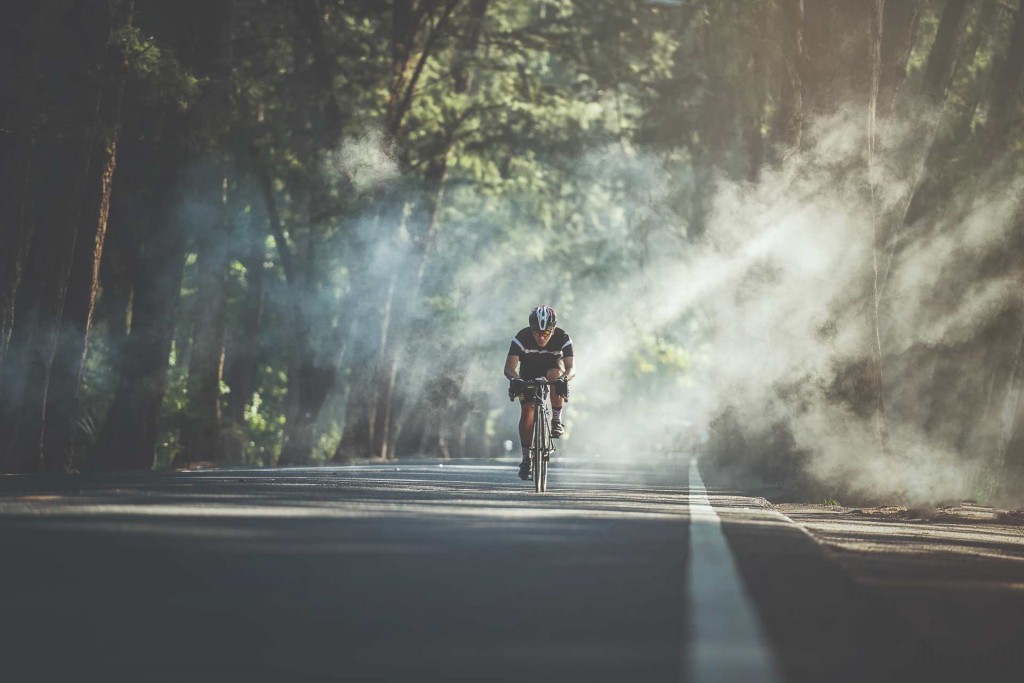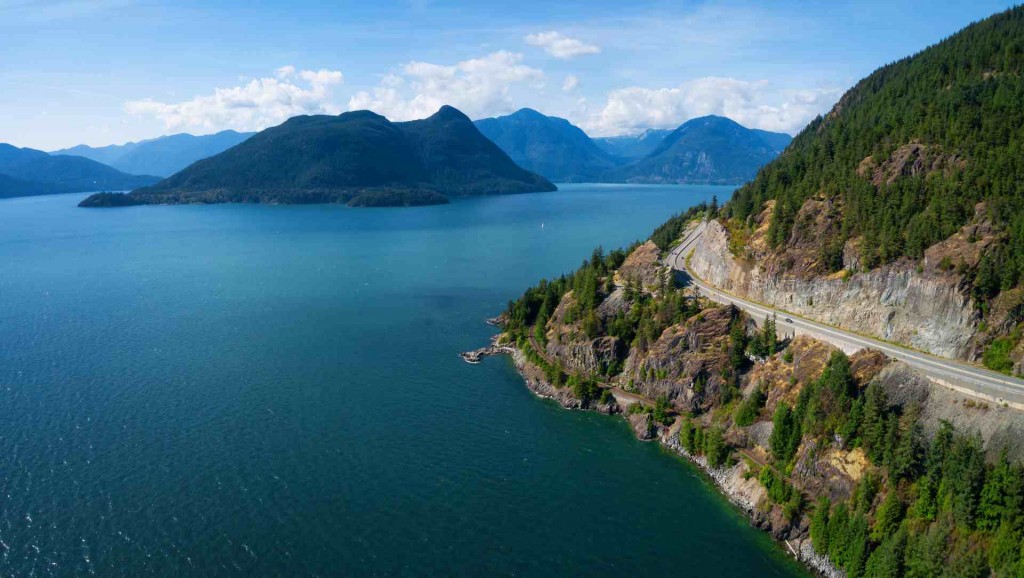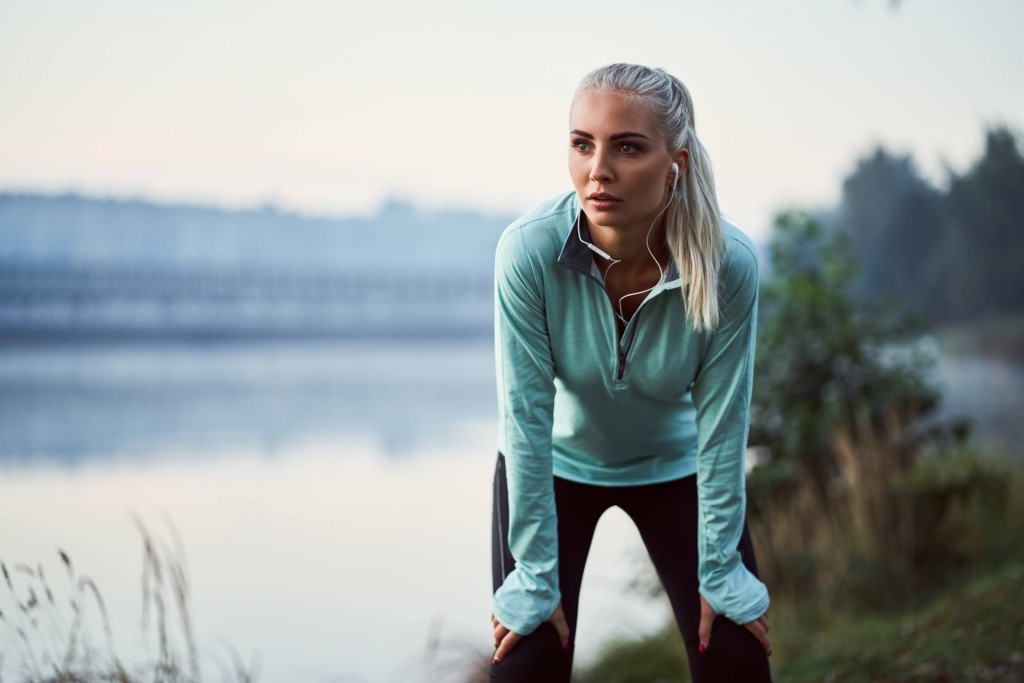 SQUAMISH IS
LOCATION
Living each day to the fullest. This ideal was at the heart of our decision to locate Redbridge at this exceptional site, on the waterfront in Squamish. Here you can stroll over the architect-designed Red Bridge and through Rose Park to the specialty shops, independent cafes and major retailers of downtown Squamish. You can completely reimagine what it means to get from A to B as you journey to Vancouver or Whistler along one of the top five scenic highways in the world. And you can step outside and immerse yourself in one of the world's premier outdoor adventure playgrounds, soon to be home to the first new ski resort to be built in North America for 20 years. Redbridge is situated to take advantage of every convenience. But more than that, it's designed to bring joy and beauty to your life.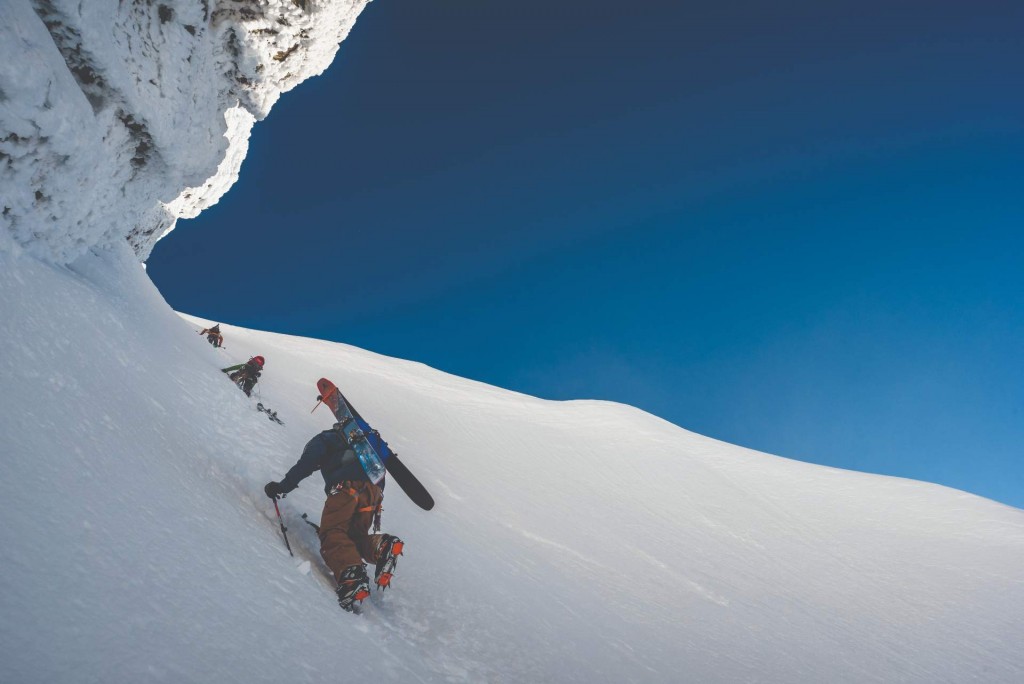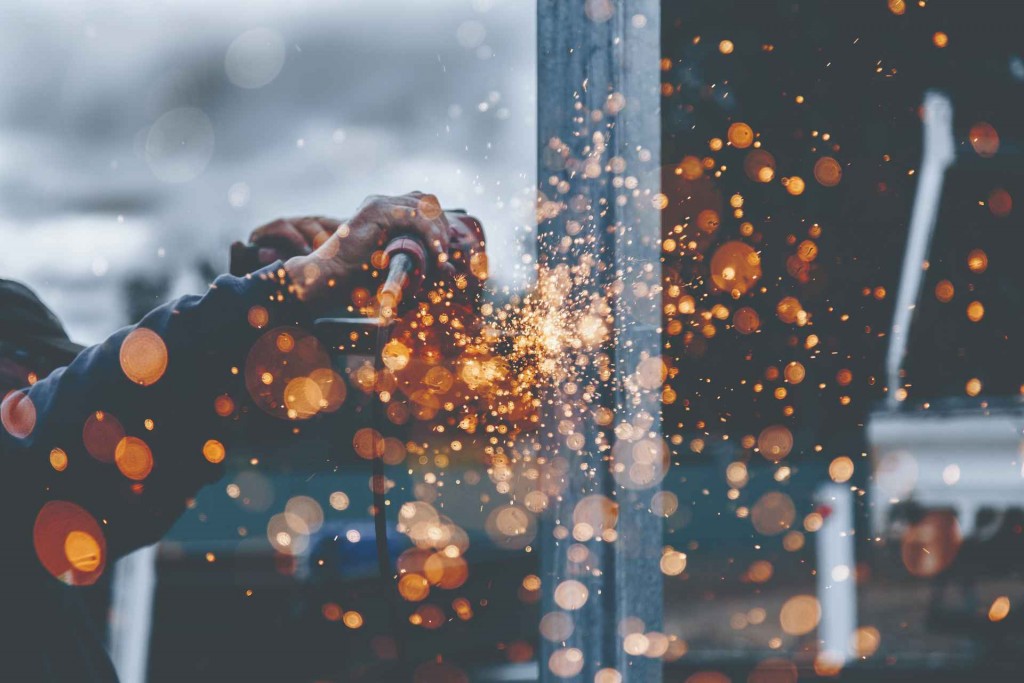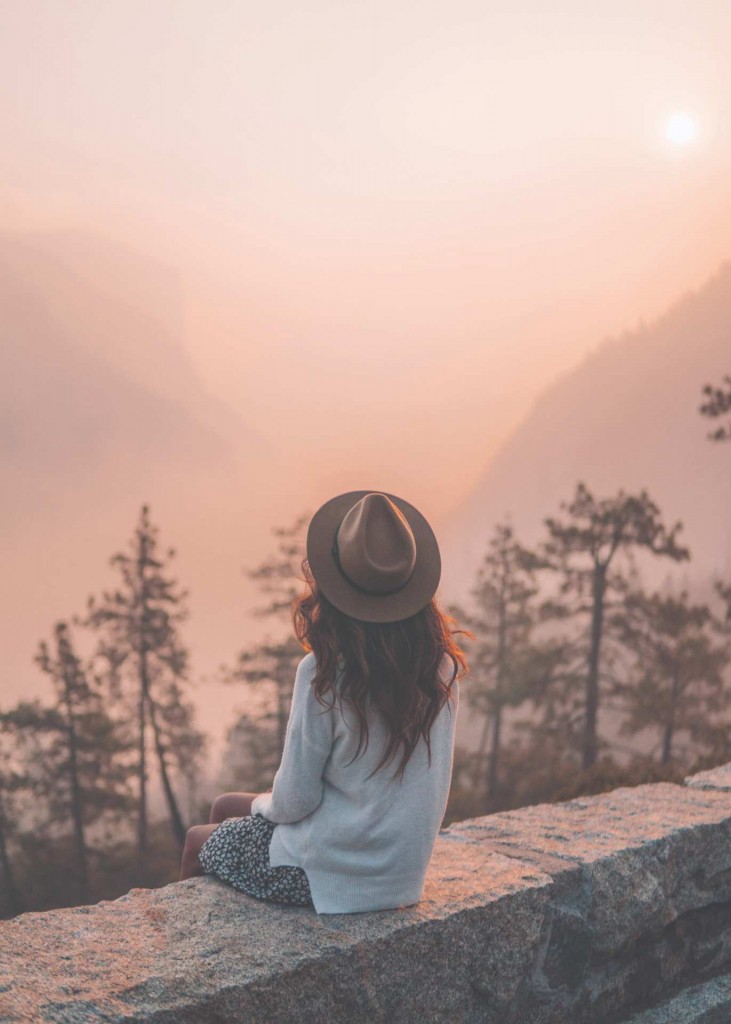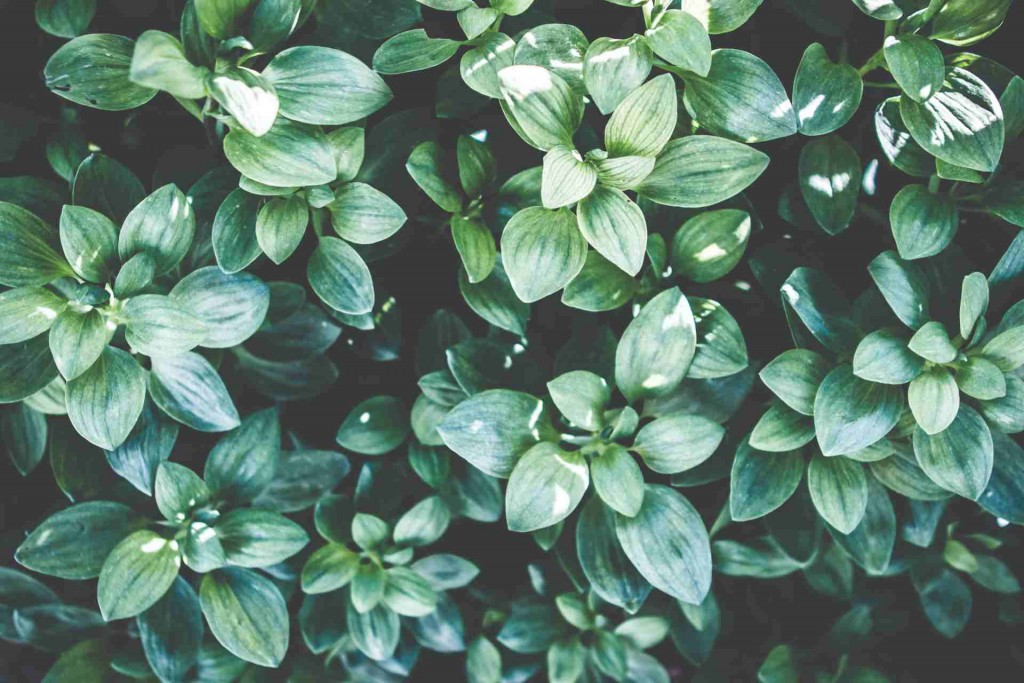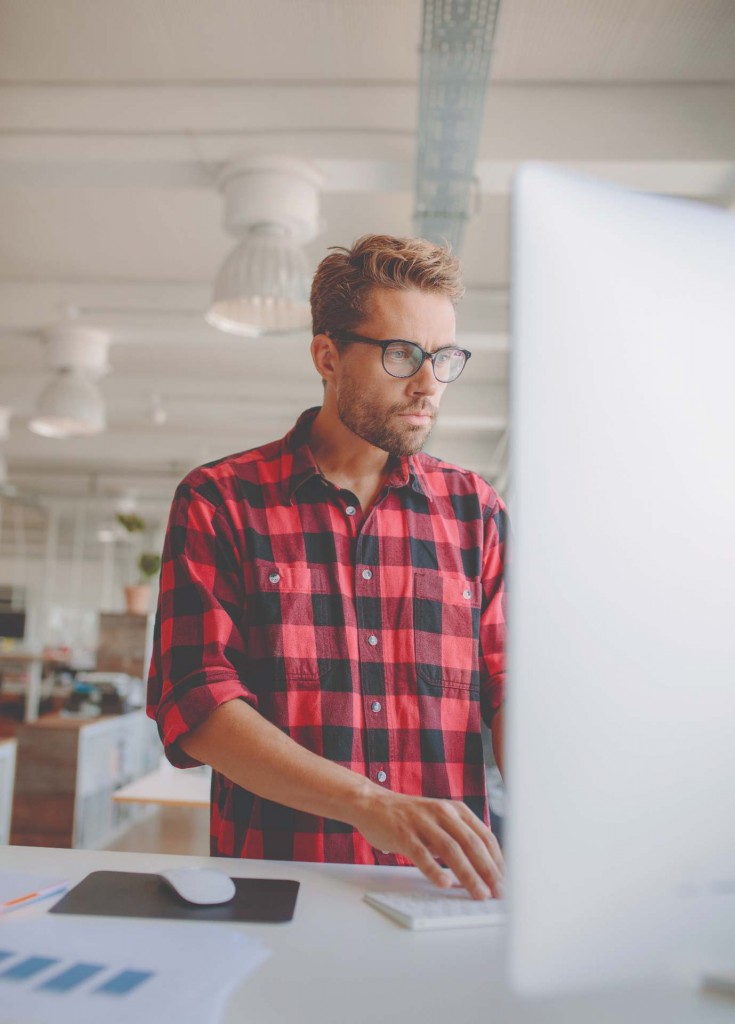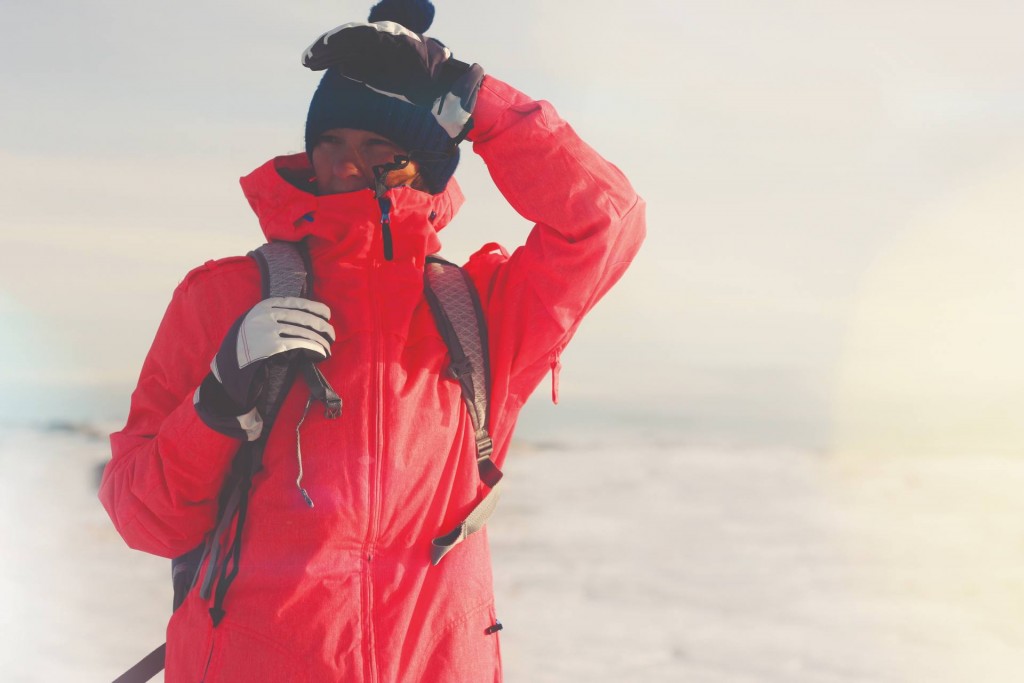 SQUAMISH IS
OPPORTUNITY
Much like nature, we need the space and conditions to grow. In Redbridge at Squamish you have just that. A close-knit community, a thriving economy, and a rejuvenating environment all encouraging personal and professional growth. an average household incomes, lower expenses and healthier lifestyles have made Squamish one of the fastest growing communities in BC. So if you thrive on new experiences, Redbridge is made for you.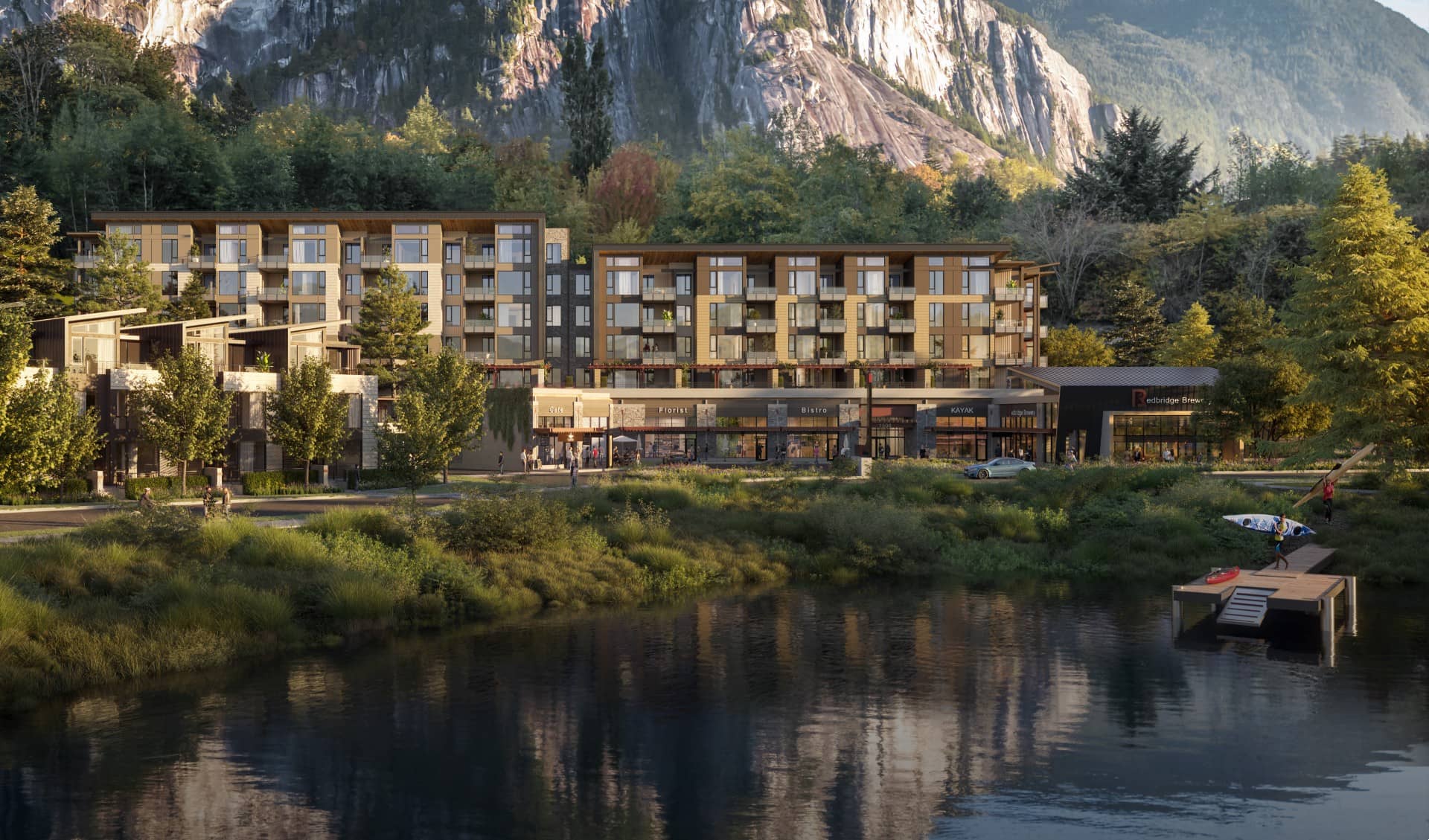 REDBRIDGE RETAIL:
MAKING LIFE SMOOTHER
Life is always more enjoyable when you can spend more time on the things, and people, that matter. That's why we've incorporated a thoughtful selection of retail services close by. So you can meet up with friends and be energized by the buzz of your community as much as your freshly ground, specialty coffee, or pick up those little necessities you just can't do without - all conveniently on your doorstep.